At Full Effect CBD, we are passionate about promoting the benefits and potential of CBD (cannabidiol). Our online magazine is dedicated to providing you with comprehensive and up-to-date information about all things CBD. Whether you're a CBD enthusiast, a curious beginner, or a health professional seeking evidence-based insights, we have you covered.
Our mission is to be your go-to resource for CBD knowledge, education, and inspiration. We believe in the power of CBD to enhance well-being and improve lives, and we strive to bring you the latest research, trends, and personal stories that highlight its potential.
What sets us apart is our commitment to delivering accurate, reliable, and trustworthy content. Our team of expert writers and researchers, including scientists, health professionals, and CBD enthusiasts, work tirelessly to curate high-quality articles, guides, and reviews. We prioritize evidence-based information and cite reputable sources to ensure that you receive reliable and credible insights.
At Full Effect CBD Magazine, we understand that CBD can be a complex subject, especially for those who are new to it. That's why we aim to break down the science and terminology into easily understandable language. Our articles are written in a reader-friendly style, making it accessible to everyone, regardless of their familiarity with CBD.
In addition to providing educational content, we also showcase the diverse applications of CBD. From exploring its potential in managing pain, anxiety, and sleep disorders to discussing its use in skincare and fitness, we cover a wide range of topics. Our goal is to help you make informed decisions and explore the many ways CBD can positively impact your life.
We also believe in the power of community. Full Effect CBD Magazine serves as a platform for CBD enthusiasts to connect, share their experiences, and learn from each other. We encourage active participation through comments, forums, and social media channels. Our community is built on respect, open-mindedness, and a genuine desire to learn and grow together.
Whether you're seeking guidance on CBD dosage, interested in the latest product reviews, or simply want to stay informed about the evolving CBD landscape, Full Effect CBD Magazine is your one-stop destination. Join us on this exciting journey as we unlock the full potential of CBD and empower you to live your best, most vibrant life.
Welcome to Full Effect CBD Magazine – where knowledge meets inspiration.
---
Our Team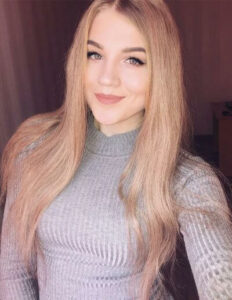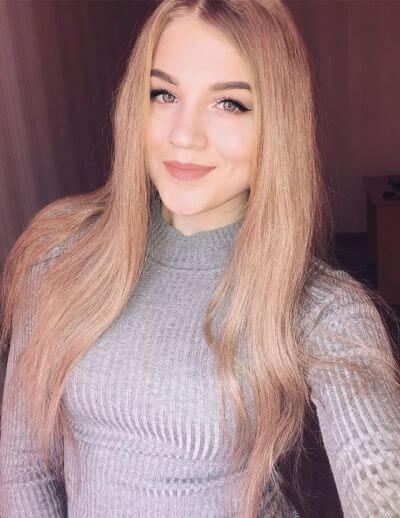 Elena Ognivtseva
Staff Writer
Freelance writer, consultant with various companies and nutritionist – Cornell University, MS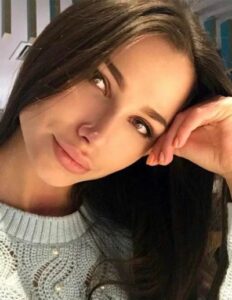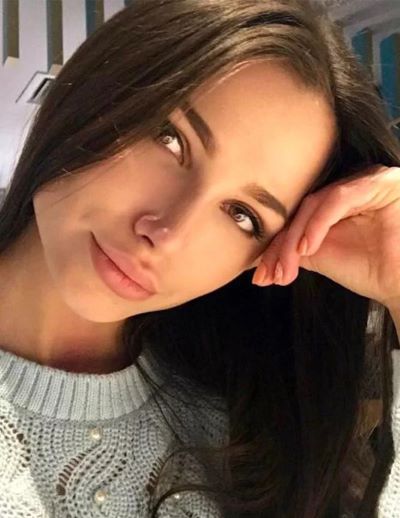 Ksenia Sobchak
Staff Writer
Cosmetologist/Dermatologist, Clinical Nutritionist – Central Saint Martins, BA (HONS)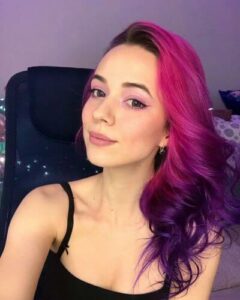 Tatyana Dyachenko
Staff Writer
Sex blogger, relationship advisor, freelance writer and consultant/advisor to companies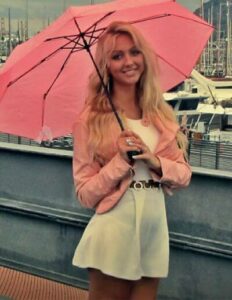 Julia Davis
Staff Writer
Psychologist, mental health expert, freelance writer and consultant – University of Latvia, MS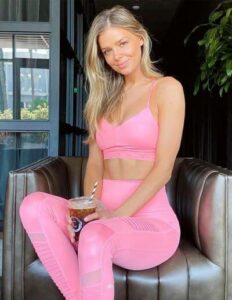 Marie Salbuvik
Staff Writer
Dietitian, fitness expert, freelance writer and consultant – Lund University, MS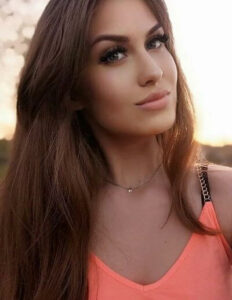 Nataly Komova
Staff Writer
Nutritionist, registered dietitian, freelance writer and consultant – Bluffton University, MS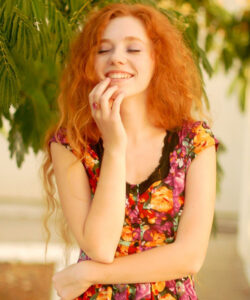 Monika Wassermann
Staff Writer
Medicine expert, doctor and health freelance writer – Queen Mary University of London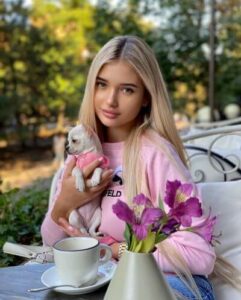 Ieva Kubiliute
Staff Writer
Psychologist and freelance writer – Psychology BSc (Honours), University of St Andrews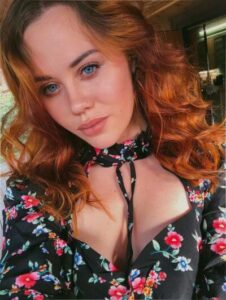 Barbara Santini
Staff Writer
Freelance Writer – Psychology, Philosophy and Linguistics (MSci) – University of Oxford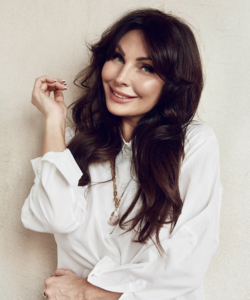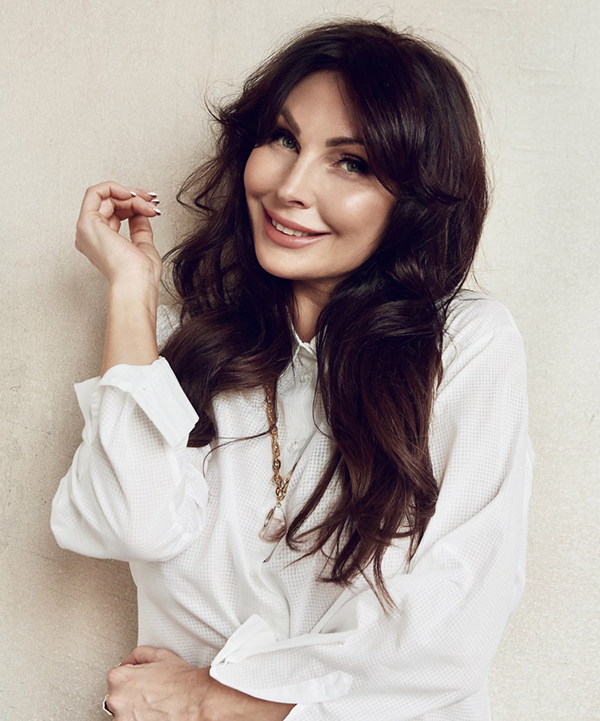 Anastasia Filipenko
Staff Writer
MSc Clinical Dermatology, University of Hertfordshire – Freelance writer and Commercial Adviser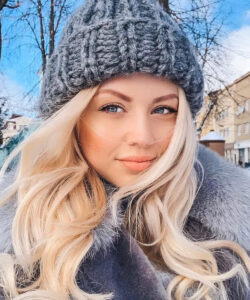 Kristina Shafarenko
Staff Writer
BSc Psychology, The University of Manchester – Wellness Psychologist & Freelance writer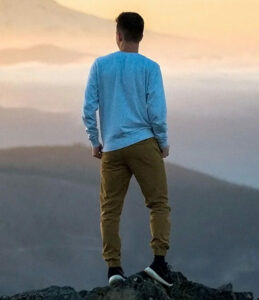 David Baker
Staff Writer
Freelance Writer & CBD Expert. Expert knowledge on relaxation techniques for mind & body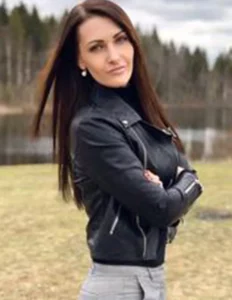 Katie Lasson
Staff Writer
Sexologist, Relationship Advisor and Freelance Writer for multiple outlets – Birkbeck University, MS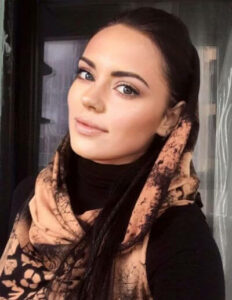 Crystal Kadir
Staff Writer
Qualified GP, Freelance Writer and Sex & Relationship Adviser – Durham University, MS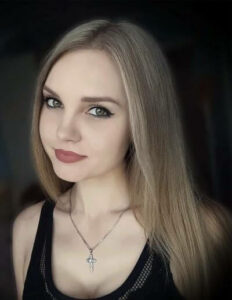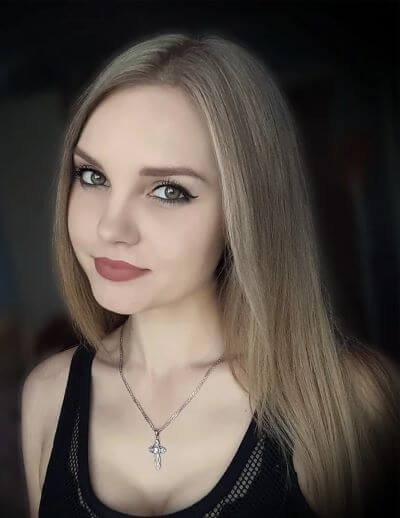 Charlotte Cremers
Staff Writer
GP, Sleep Specialist, Freelance Writer and Mental Health Expert – University of Tartu, MS